Indian chicken
4 people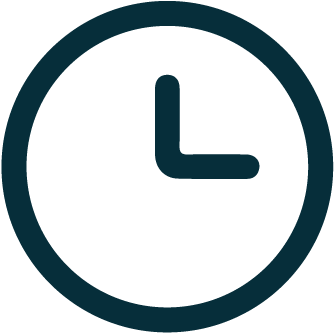 30'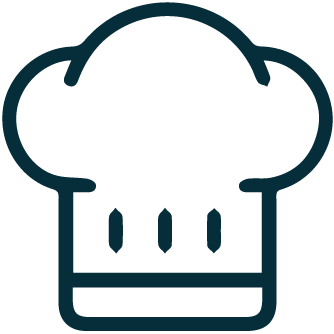 low difficulty
INGREDIENTS
600 g of chicken
100 g unsalted cashews
100g butter
50 ml cooking cream
2 white onions
4 cloves of garlic
6 tomatoes
sunflower oil to taste
cumin seeds to taste
turmeric to taste
garam masala to taste
chili powder to taste
salt to taste

Method
STEP 01
In a pan with a drizzle of oil, cook the chicken breast cut into strips.

STEP 02
Once the chicken is cooked, remove it and replace it with the onion cut into wedges.
STEP 03
Brown the onion, adding the cumin seeds, the garlic, the various spices and the diced tomatoes.

STEP 04
Add the cashews and cook for 15/20 minutes. Blend the contents, then add the browned chicken and cook for another 10 minutes.