Pumpkin and gorgonzola risotto
4 people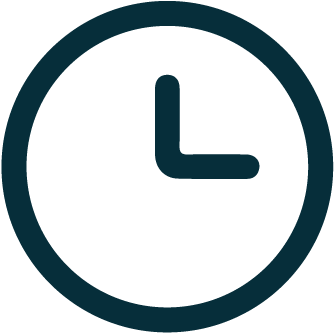 70'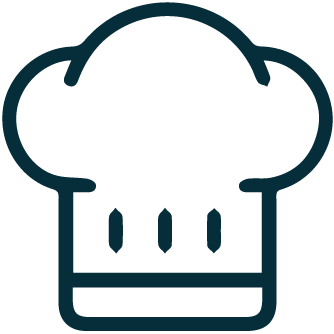 low difficulty
INGREDIENTS
280 g
carnaroli rice
120g
blue cheese
100g
pumpkin
1 l
vegetable broth
salt
to taste
extra virgin
olive oil to taste
Method
STEP 01
Heat the oil. Then pour in the pumpkin, toasting it lightly with a pinch of salt. Add the rice and toast it.

STEP 02
Add the boiling hot broth to cover. Cook for 6/7 minutes.
STEP 03
Halfway through cooking, add more broth. Cook until done.


STEP 04
At the end of cooking, add salt and stir in the gorgonzola.