Radicchio risotto with chestnut crumble, pioppini mushrooms and parsley
4 people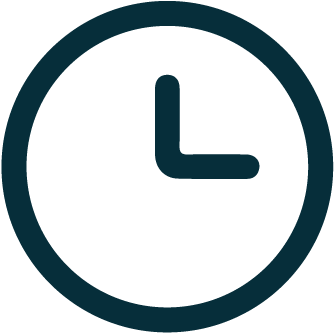 40'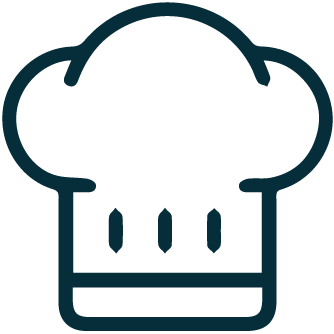 medium difficulty
INGREDIENTS
280 g parboiled rice
250 g pioppini mushrooms
7/8 boiled chestnuts
1l of vegetable broth
1 Treviso radicchio
1 bunch of parsley
to taste extra virgin olive oil, onion, salt

Method
STEP 01
In a saucepan, pour a little oil and the chopped onion, brown. Then add the rice and Treviso radicchio and cook for a few minutes.

STEP 02
Pour the rice into a baking tray, cover it with the vegetable stock and seal it all up with aluminum foil.
STEP 03
Place the pan in the oven and heat it at 175°C for 20 minutes.

STEP 04
When cooked, complete the rice with diced pioppini mushrooms, boiled chestnuts, a drizzle of oil and fresh parsley.