Normal pasta
4 people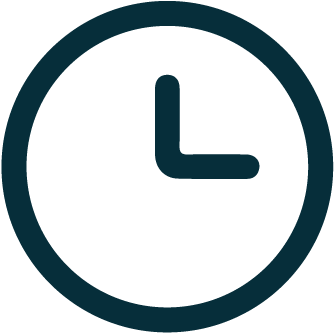 30'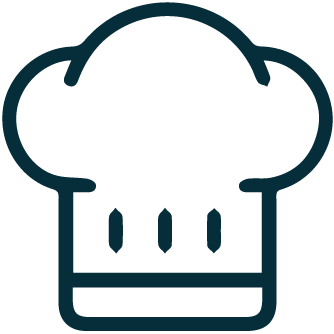 low difficulty
INGREDIENTS
2 cloves of garlic
12 basil leaves
2 medium aubergines
4 tablespoons of extra virgin olive oil
200 g of salted ricotta
400 g of pasta
500 g of peeled tomatoes
coarse salt to taste
pepper as needed
Method
STEP 01
Wash and trim the aubergines, cut them into 4 mm thick slices vertically. Place them in a colander, sprinkling them by hand a hand of coarse salt, then cover them with a plate and arrange on top a weight of them: let them drain like this for at least an hour.

STEP 02
In the meantime, prepare the tomato sauce by placing the garlic in a pan and browning it with the oil: add the peeled tomatoes. Cook them over low heat, pass them through a sieve and put everything back on the heat to thicken. Turn off the heat, add half of the fresh basil leaves.
STEP 03
Rinse the aubergines under cold running water, dry them thoroughly and fry them in hot olive oil until golden. While the pasta cooks, cut the fried aubergines into strips. Transfer them to a pan together with a few spoonfuls of tomato sauce and when the pasta is al dente, drain it and add it to the sauce in the pan, sautéing it for a minute.

STEP 04
Serve the pasta covering it with the remaining tomato sauce, a few slices of whole aubergine, some grated ricotta salata and the remaining basil leaves.