Apple pie
6 people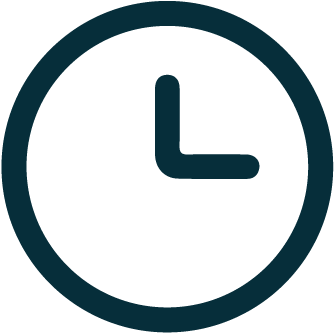 50'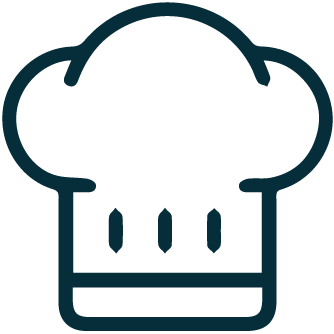 low difficulty
INGREDIENTS
1 kg apples
3 eggs
280 g flour
250 g fructose
20 g brown sugar
yeast (1 sachet)
vanillin (1 sachet)
1/2 glass of milk

Method
STEP 01
Peel about 1 kg of apples and cut them into slices.

STEP 02
Mix the eggs with the fructose in a bowl, then add the sifted flour, baking powder, vanillin and milk.
STEP 03
Grease and flour the pan, pour half the dough and arrange the rest of the apple slices.

STEP 04
Sprinkle with 20 g of brown sugar and bake. Bake for about 40 minutes in a ventilated oven at 180°.