Chicken with cashews
4 people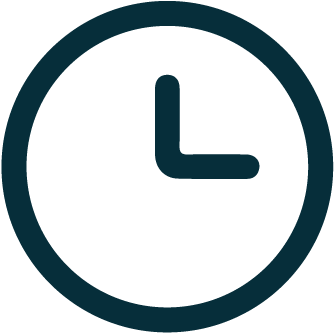 50'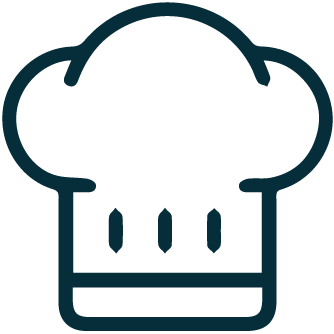 medium difficulty
INGREDIENTS
400 g chicken breast
140 g cashews
2 spring onions
1 teaspoon full of grated ginger
100 ml vegetable broth
3 tablespoons of soy sauce
2 tablespoons of cornstarch
1 teaspoon fish sauce (nam pla)
4 tablespoons of peanut oil
1 sprig of coriander
Method
STEP 01
Prepare a sauce by mixing the broth with the soy sauce, the sauce fish and cornstarch.

STEP 02
Pour the peanut oil into the wok and toast the cashews for a minute. Lift the cashews and keep them aside. In the same wok you make wither the spring onions cut into rings together with the grated ginger.

STEP 03
In the saucepan, prepare the couscous by covering it with water and leaving it to cook until it has completely absorbed it.
STEP 04
Add the chicken cut into bite-size pieces and brown it together with the spring onions and ginger for a few minutes. Now add the sauce and lastly the toasted cashews, cook the chicken, mixing gently with a wooden spoon until the sauce has reduced and your chicken with cashews is ready.

STEP 05
Serve the chicken by decorating the dishes with fresh spring onion and coriander.