Fish Croquettes
4 people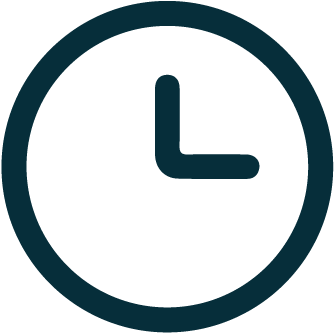 20' + 3h di riposo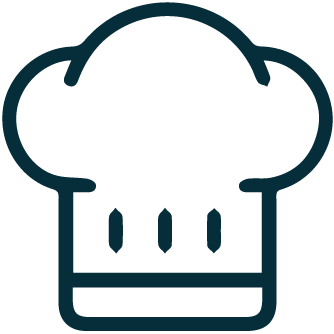 medium difficulty
INGREDIENTS
150 g of sole fillets
150 g of codfish pulp
200 g of breadcrumbs
100 g of all-purpose flour (type 00)
5 g of parsley
2 liters of sunflower oil
2 Boiled potatoes
3 Eggs
Salt and pepper

Method
STEP 01
Finely chop the onion and parsley, and mix them with the knife-cut fish pulp.

STEP 02
Mash the potatoes using a potato masher, then thoroughly mix all the ingredients, seasoning with salt and pepper to taste.
STEP 03
Shape the mixture into small croquettes using your hands, then coat them in flour, dip them in the beaten egg, and finally coat them with breadcrumbs.

STEP 04
Let the croquettes rest in the fridge for about 3 hours. After that time, heat the sunflower oil and proceed to fry the croquettes until they are crispy and golden brown.