Cod in the pan
4 people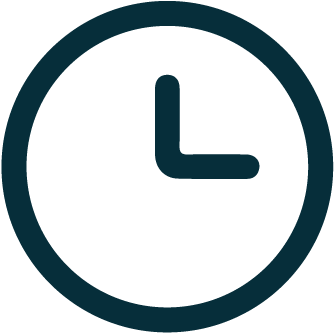 1h 30'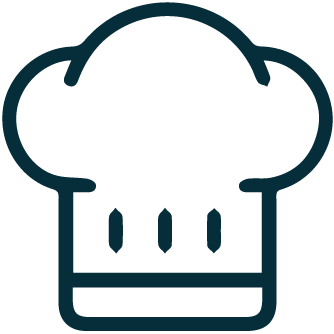 high difficulty
INGREDIENTS
500 g of cod already soaked
250 g of ripe tomatoes
60 g pitted black olives
½ white onion
to taste Extra virgin olive oil
4 anchovy fillets in oil
400 g of potatoes
to taste Parsley, rosemary, garlic, fresh chilli pepper
to taste Black pepper from the reel

Method
STEP 01
Let the cod cut into cubes soak in the milk for about 2 hours. Then we drain it and dry it.

STEP 02
In a saucepan or wok, brown the onion, garlic, rosemary, anchovies and chopped chilli pepper.
STEP 03
Add the cod and brown it. Deglaze with white wine. Then add the chopped tomatoes and cook for 1 hour.

STEP 04
Clean the potatoes and cut them into wedges. Add them to the cod adding a little water, the olives and cook for half an hour. Then complete with chopped parsley.