Prawns with Orange
4 people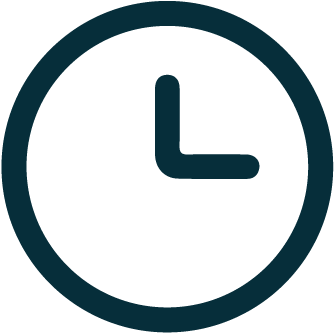 50'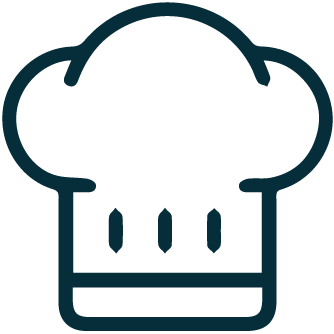 low difficulty
INGREDIENTS
16 prawns
4 tablespoons of oil
1 clove of garlic
1/4 onion
1/2 glass of white wine
2 teaspoons of flour
parsley to taste
juice of 1 orange

Method
STEP 01
Prepare a chopped onion, garlic and parsley and then let it fry in a pan with the oil.

STEP 02
Add the prawns and let them brown for about 10 minutes, then add a glass of white wine, letting it evaporate.

STEP 03
Dissolve about 2 teaspoons of flour in the juice of an orange to form a rather thick sauce.
STEP 04
When almost cooked, pour the sauce on the prawns.

STEP 05
Transfer to a serving plate garnishing with chopped parsley and thin orange slices.