Brodetto with vegetables
4 people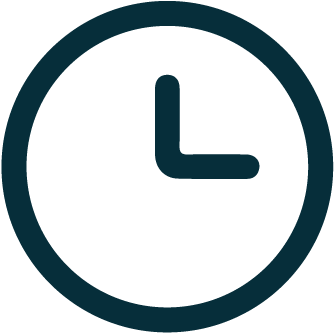 30'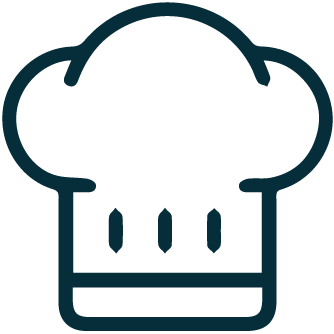 low difficulty
INGREDIENTS
700 g of cleaned fish (moscioli or mussels, poor clams, cod)
100 g datterini
80g carrots
80 g peas
80 g potatoes
80g courgettes
50 g pre-cooked borlotti beans
50 g Tropea onion
80 g extra virgin olive oil
3 cloves of garlic
cinnamon to taste
salt and pepper to taste
basil to taste

Method
STEP 01
In a TVS saucepan, brown the oil with the garlic and the Tropea onion cut into julienne strips.

STEP 02
Add the carrots cut into slices, the potatoes and courgettes cut into cubes, the peas and cook for 7/8 minutes.

STEP 03
Add the cod fillets, mussels and shelled clams.


STEP 04
Add the beans, the datterini tomatoes, season with salt and pepper.


STEP 05
Before serving, drizzle with extra virgin olive oil and basil leaves.