Creamy tagliolini with courgette flowers, asparagus and saffron
4 people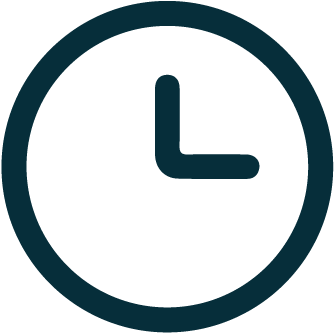 25'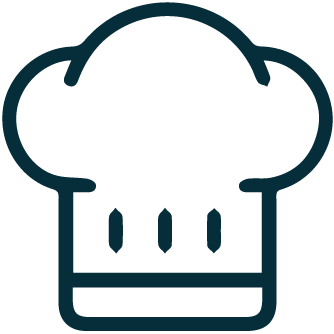 low difficulty
INGREDIENTS
300 g of fresh egg noodles
1 shallot
1 bunch of asparagus
2 bouquets of courgette flowers
2 envelopes of saffron
200ml fresh cream
80 g grated parcorino
salt and pepper to taste

Method
STEP 01
Clean the flowers and asparagus.

STEP 02
In a sauté pan, brown a little olive oil and the finely chopped shallot.
STEP 03
In a separate pot, cook the tagliolini al dente and, once drained, add them to the asparagus in the sauté pan.

STEP 04
Sauté by adding a little cooking water, stir in the pecorino cheese and add the cut courgette flowers last.