Veal strips with marinated artichokes
4 people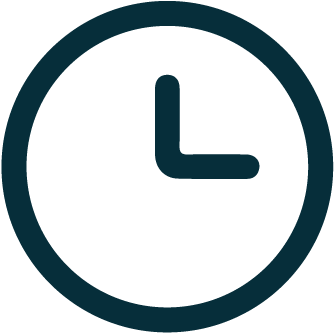 5'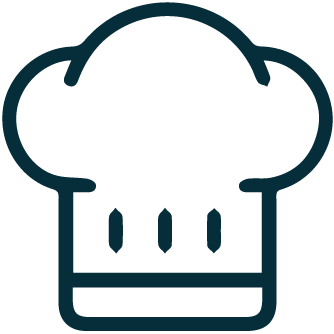 low difficulty
INGREDIENTS
300 g of very thin slices of veal
3 artichokes
1 lemon
to taste fresh oregano
extra virgin olive oil to taste
radish sprouts to taste

Method
STEP 01
Clean the artichokes, cut them very thin and marinate them with oil, lemon and a few fresh oregano leaves.

STEP 02
For perfect cooking of the straccetti, heat a low and large frying pan well, but not excessively, add the meat with a drizzle of oil and cook quickly. Indeed, jump!
STEP 03
Serve the strips with the marinated artichokes and decorate with the radish sprouts.