Spaghetti cheese and pepper
4 people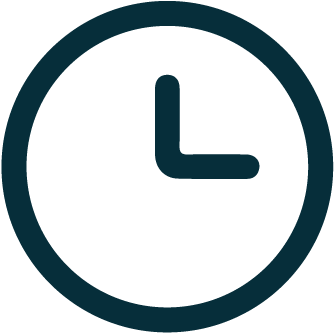 15'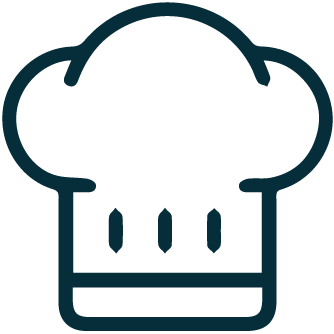 low difficulty
INGREDIENTS
350g pasta
150g pecorino
salt to taste
to taste ground black pepper

Method
STEP 01
Boil the water, throw in the pasta and wait all the minutes for the chosen format to cook.

STEP 02
Prepare the grated pecorino and pepper in a bowl.
STEP 03
As soon as the pasta is ready, pour the spaghetti into the bowl with a little cooking water, stirring well until it forms a creamy sauce.

STEP 04
Serve with a pinch of pepper.