Venetian pasta and beans
4 people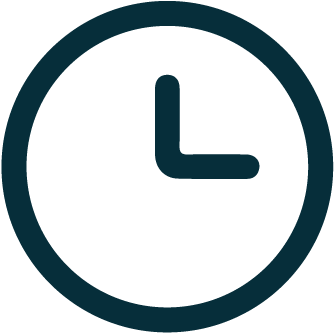 40'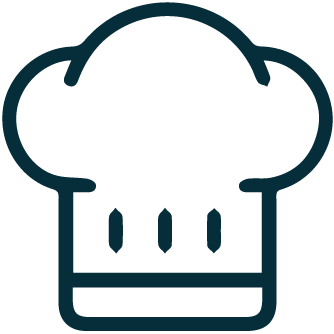 low difficulty
INGREDIENTS
500 g of borlotti beans (already boiled)
3 tablespoons mixed vegetables for sauté
2 bay leaves
1 rosemary sprig
150 g tomato puree
100g pasta
extra virgin olive oil to taste
salt and pepper to taste

Method
STEP 01
In a saucepan, brown the sautéed vegetables with olive oil.

STEP 02
We combine the boiled beans, the tomato puree and the aromatic herbs.


STEP 03
Let it toast for a few minutes, cover with vegetable broth and the cooking water from the beans and cook.

STEP 04
Pre-cook the pasta separately in water. We add it to the soup and boil together for a few minutes. Serve with a grind of pepper and a drizzle of oil.