Chatter Carnival
6 people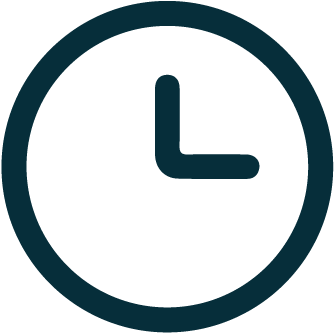 60'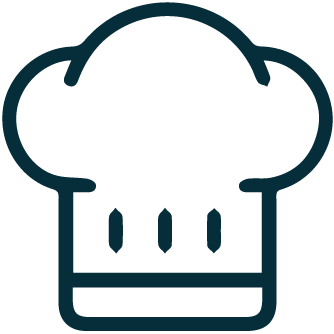 low difficulty
INGREDIENTS
500 g of type 00 flour
4 eggs
60 g of butter at room temperature
50 g of sugar
50 ml dry white wine or unfermented apple juice
50 g of sugar
1 lemon
peanut oil to taste, salt and icing sugar
Method
STEP 01
Start by preparing the dough: sift the flour into a bowl and add the sugar and a pinch of salt. Mix well.

STEP 02
Add the eggs, the melted butter, the dry white wine and the grated rind of a lemon. Work the dough well until it becomes smooth and homogeneous. If you prefer, you can replace the dry white wine with apple juice or unfermented grape juice.

STEP 03
Shape the dough into a ball, wrap it in cling film and let it rest in the fridge for about 30 minutes.
STEP 04
After the resting time, roll out the dough with a rolling pin until it is about 2-3 millimeters thick. With a notched wheel or pastry wheel, cut the pastry into strips about 7-8cm long and 4-5cm wide. Make a longitudinal cut in the center of each strip and pass one end of the strip inside the cut, so as to form the classic chatter shape.

STEP 05
In a saucepan or saucepan, heat the peanut oil over medium-high heat. When the oil is hot, fry the chiacchiere a few at a time until they are golden brown on both sides. Drain them with a slotted spoon and place them on a sheet of absorbent paper to remove excess oil.

STEP 06
When the chiacchiere are all cooked, dust them with icing sugar and serve.