Chamomile risotto
4 people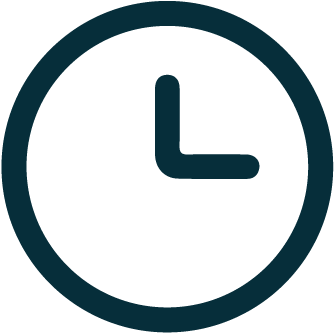 20'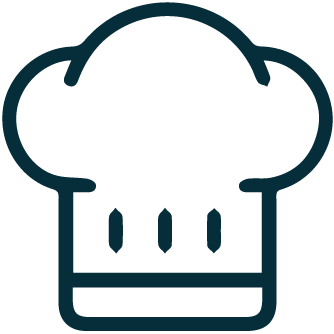 low difficulty
INGREDIENTS
280 g carnaroli rice
20 g white onion
50g butter
100 g green apple
40 g chopped fresh almonds
30 g grated parmesan
1000 g chamomile vegetable broth
to taste untreated orange zest
cinnamon to taste
40 g low-fat yogurt
white wine to taste
salt up to taste
Method
STEP 01
Put the pan on the fire with half the butter and the chopped onion, brown.

STEP 02
Add the rice, toast and pour over the wine.

STEP 03
Continue cooking by adding the chamomile broth a little at a time.

STEP 04
Cut the apples into cubes, wash the orange thoroughly, finely chop the almonds.


STEP 05
Five minutes from the end of the preparation, add the rest of the butter and the Parmesan. Stir in, flavoring with the grated orange peel, cinnamon and apples. Season with salt.

STEP 06
Serve piping hot accompanied by a few drops of low-fat yogurt.