Free-range chicken in fricò
4 people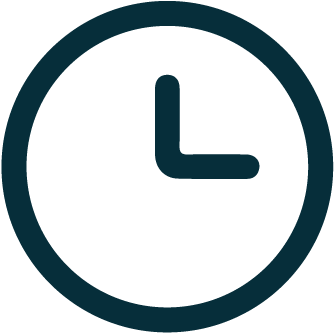 1 hour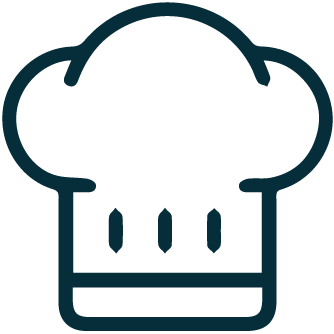 medium difficulty
INGREDIENTS
1000 g free-range chicken bust cut into pieces
80 g pitted black olives
100 g cleaned champignon mushrooms
2 anchovies
rosemary to taste
thyme to taste
80 g extra virgin olive oil
100 g still white wine
3 cloves of garlic
vegetable broth to taste
salt and pepper to taste

Method
STEP 01
Flambé and wash the chicken very well. Then cut it into small pieces.

STEP 02
Put the garlic dressed with the extra virgin olive oil in a wok or in a TVS pan.

STEP 03
Add the aromatic herbs, the anchovy fillets and the chicken cut into small pieces.

STEP 04
Brown very well on both sides, turning from time to time with kitchen tongs.


STEP 05
Pour in the wine, add the pitted olives cut into slices and the washed mushrooms cut into wedges and sautéed in a pan.

STEP 06
Season with salt and pepper and continue cooking over low heat for about 45 minutes.

STEP 07
Serve piping hot accompanied by its sauce.