Mini Croque Madame
4 people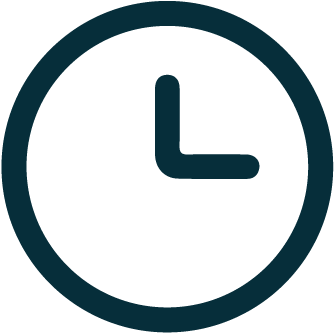 20'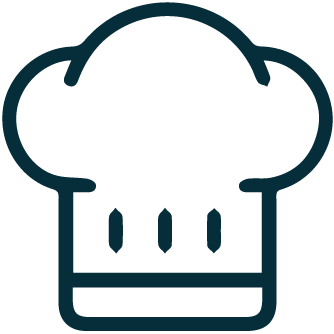 medium difficulty
INGREDIENTS
6 slices of bread
6 slices of cooked ham
100 g of gruyere
100 g of sliced ​​cheese
70 g of clarified butter
12 quail eggs
mustard to taste

Method
STEP 01
In a non-stick pan, put a little oil, heat slightly and add the quail eggs, making sure that the whites remain separate. Let's cook on a low heat.

STEP 02
Separately, we prepare the bread by spreading it with the mustard, add the slices of ham, the cheese and close and cut according to the desired size. Cook in a pan on both sides with hot clarified butter.
STEP 03
At this point we place our mini croque madame in a baking tray. Sprinkle with the grated Gruyère cheese and put it in the oven to brown.

STEP 04
Before serving, complete the croque madame by adding the quail egg to each square.