Cod with couscous
4 people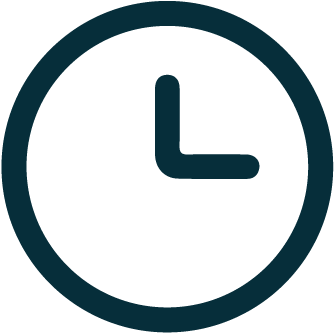 50'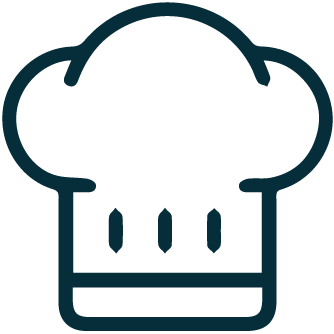 low difficulty
INGREDIENTS
800 g cod
8 leeks
100g flour
dry white wine
olive oil
Seed oil for frying
cous cous
Method
STEP 01
Dry the cod and cut it into small pieces, flour it and fry it in the pan.

STEP 02
Cut the leeks into rounds, let them dry in a little oil together with the fried cod. Then pour the wine and cook for 5 minutes.
STEP 03
In the saucepan, prepare the couscous by covering it with water and leaving it to cook until it has completely absorbed it.

STEP 04
Finally, add the cod and the leeks, mix, leave the saucepan to infuse and finally serve.