Spring omelette
4 people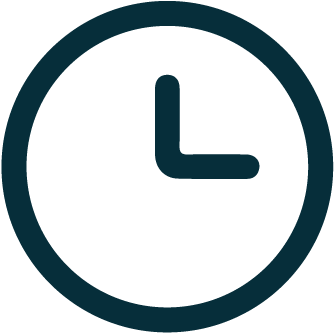 45'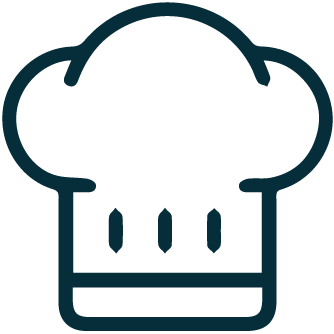 low difficulty
INGREDIENTS
4 eggs
4/5 asparagus
2 roasted pepper fillets
1 medium potato
1 carrot
1 teaspoon baking powder for savory pies
1 tablespoon of flour
50ml of milk
to taste extra virgin olive oil, pepper and salt

Method
STEP 01
Wash, peel and cut the vegetables, the carrot, asparagus and peppers into small pieces, the potato into 2-3 cm squares.

STEP 02
In a saucepan, cook the potato squares in plenty of salted water for 10 minutes. They should be cooked through, but still firm enough. Drain them and let them cool.

STEP 03
In another saucepan, cook the carrots and asparagus in salted water (taking care to dip the carrots first and, after 5 minutes, the asparagus). The vegetables will have to cook without becoming too soft, so drain them, keeping the water aside, and let them cool.

STEP 04
Dissolve the yeast in the milk, beat the eggs in a large bowl and mix the milk with the yeast. Add the vegetables (potatoes, carrots, asparagus and peppers) and mix well.


STEP 05
In a pan, cook the omelette for 10 minutes with a drizzle of oil. Turn it over and let it cook on the other side as well.

STEP 06
In the meantime, prepare the sauce: heat a drizzle of oil in a pan, lower the heat and add the flour, stirring constantly. Slowly add 250 ml of the cooking water from the vegetables, stirring to avoid the formation of lumps. Season with salt and pepper and add, if you like, a pinch of saffron. Mix well.

STEP 07
Pour the sauce over the omelette and cook for 5 minutes on low heat: serve hot or warm accompanied by the sauce. A tasty main course perfect for the summer.